March 27, 2023

ROBOTICS AFRICA
Robotics Africa is an organization that teaches students of different age groups an extra curriculum activity in the field of Robotics and Coding by integrating Science, Technology, Engineering and Mathematics to bridge the gap between theoretical and the practical knowledge taught in schools through online and physical trainings using the learn-by-doing approach in a fun and engaging way.
Robotics Africa will be organizing an online easter camp to teach the following courses:

Robotics: the study of different subjects in other to design a robot and program it to carry out a specified instruction. In this course, children will be taught to improve their skills in programming and give an instruction that simulate robots to navigate within a platform.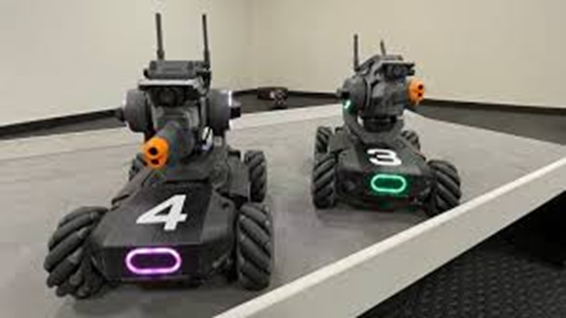 Artificial Intelligence: Is the ability to teach the computer how to learn, think and execute tasks done by humans. In the course of the training, children will improve in their coding skills and will be taught on how to detect human faces using camera and voice responses.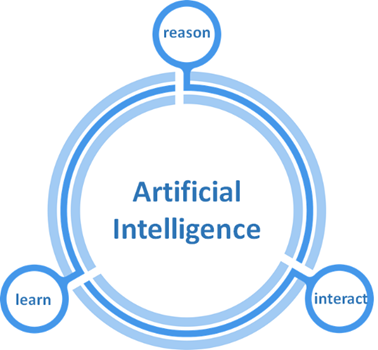 Game Design: is the act of turning ideas into reality by apply designs to create an interaction amongst players for the purpose of entertainment or education etc. Here, children will be guided on how to design a game thereby applying the same concept to design their own games in a fun manner.
Animation: This is a process that involves turning a non-moving drawn image into a moving image by manipulating it to appear real using a computer. During the training, student will develop a skill and learn how to give motion to inanimate objects.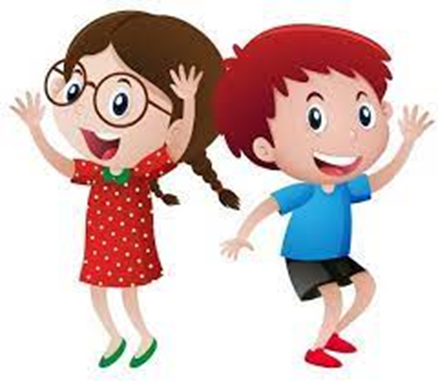 Are you still thinking of where to enroll your child/children for this fun learning? Join us at https://bit.ly/virtualsummer2023