February 22, 2023

ROBOTICS AFRICA
As a company, there is nothing more satisfying than seeing the hard work and dedication of a group of students pay off in a big way. We recently had the honor of assisting a group 13years old girls from Lagoon School, Lekki, Lagos, Nigeria in becoming the first runner up in the just concluded Conrad international competition, and we couldn't be more proud of their accomplishments.
The competition was fierce, with 300 national teams vying for the top spot. But Ecoviro team, made up of five brightest minds, were up to the challenge. They worked tirelessly to come up with a Robotics innovative solution to solve farmers problem, RACE, a robot for automatic irrigation, fertilizer and pesticide sprayer and their hard work and dedication paid off in the end.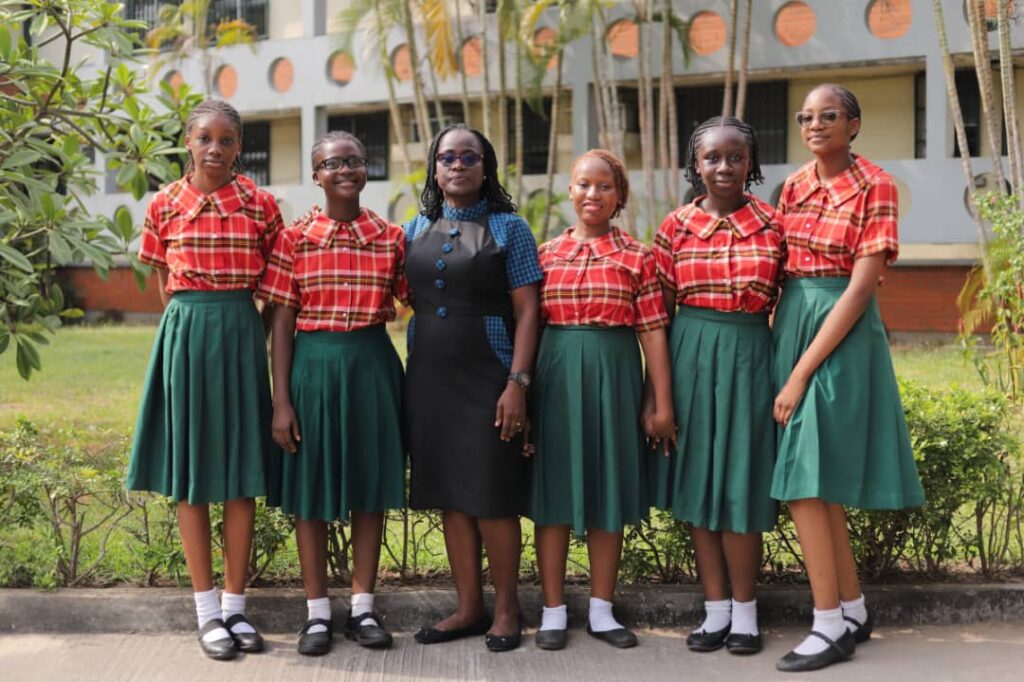 We were honored to be able to assist the students in their quest for victory. Our company provided them with the resources they needed to succeed, including access to cutting-edge technology, expert training and guidance. We knew that this competition was an opportunity for these students to showcase their talents on a global stage, and we wanted to do everything we could to help them succeed.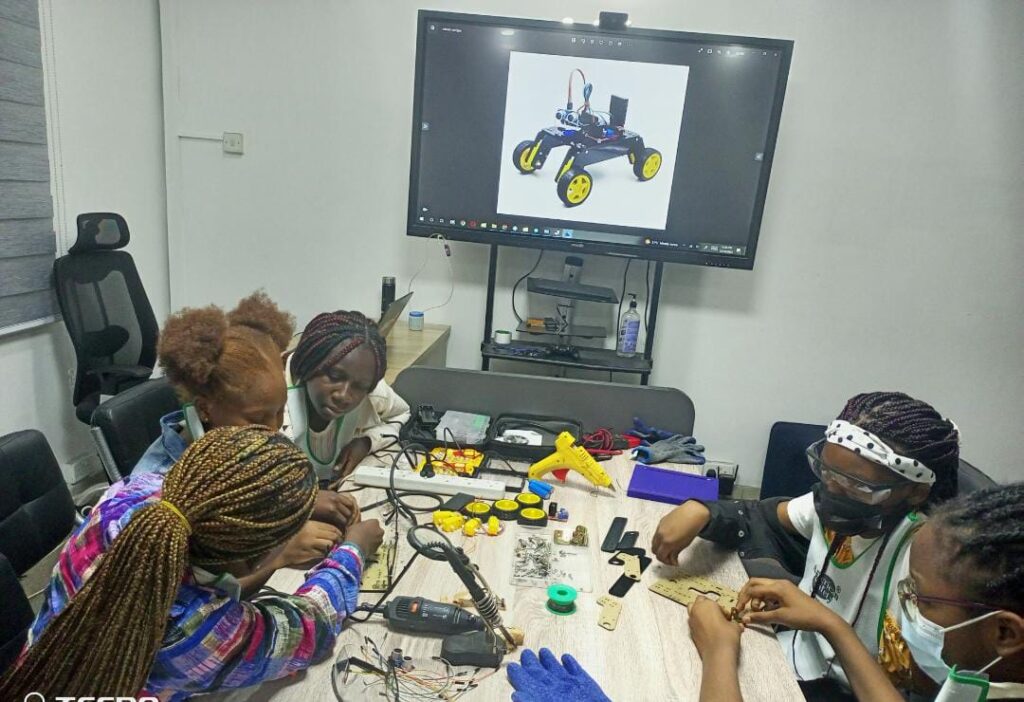 And succeed they did. The students' solution was innovative, practical, and highly effective, and it impressed the judges to the end. When the final results were announced, our team was ecstatic to hear that the students had taken overall second in the national Conrad Competition.
But the victory was about more than just the top prize. It was about the hard work, dedication, and collaboration that went into the project. It was about the way that these students worked together as a team always to solve the complex problem, using their unique creative and perspectives to create something truly extraordinary.
As a company, we are committed to supporting the next generation of innovators, and we are thrilled to have had the opportunity to help these students achieve their dreams. We know that they will go on to do great things, and we can't wait to see what the future holds for them.
Congratulations to team Ecoviro!