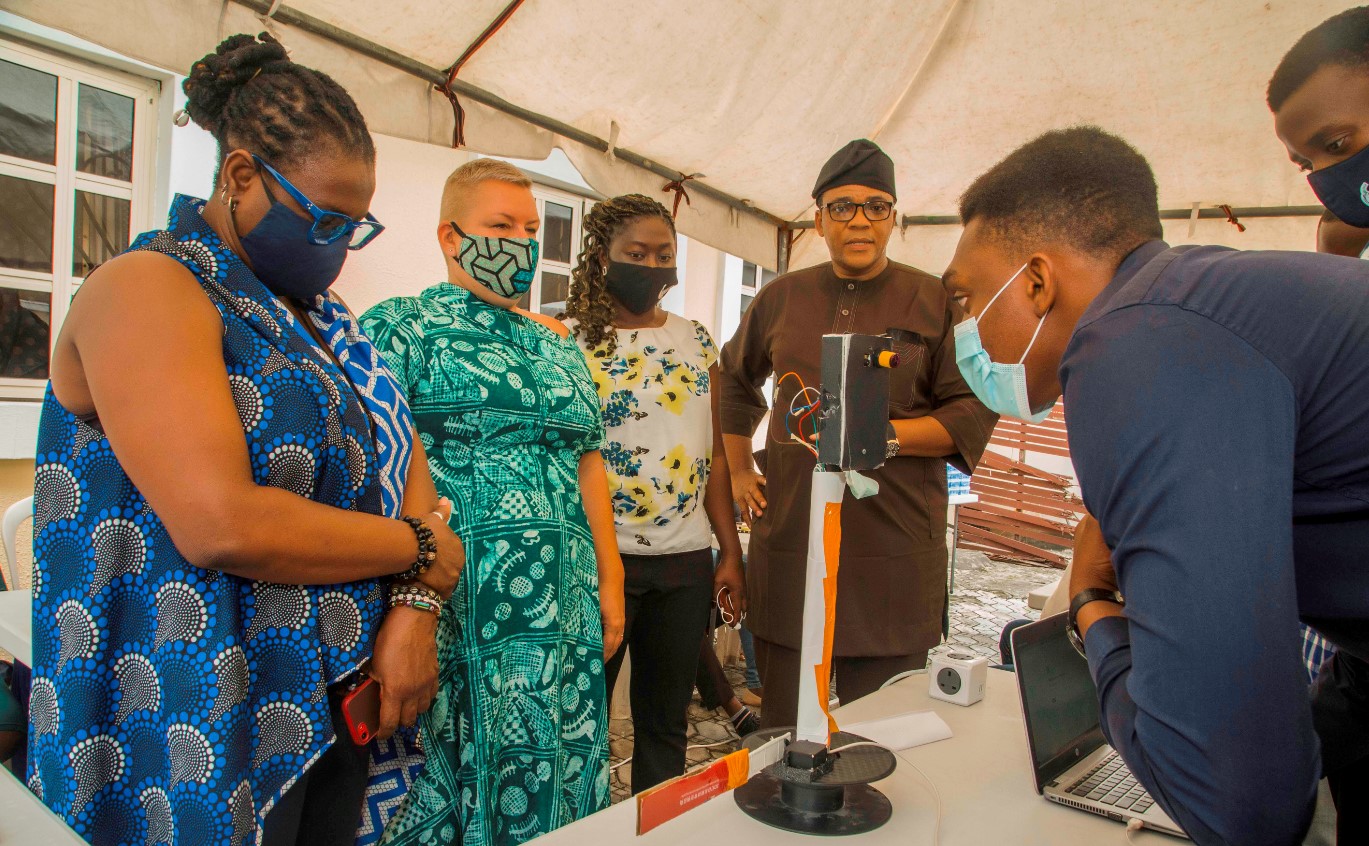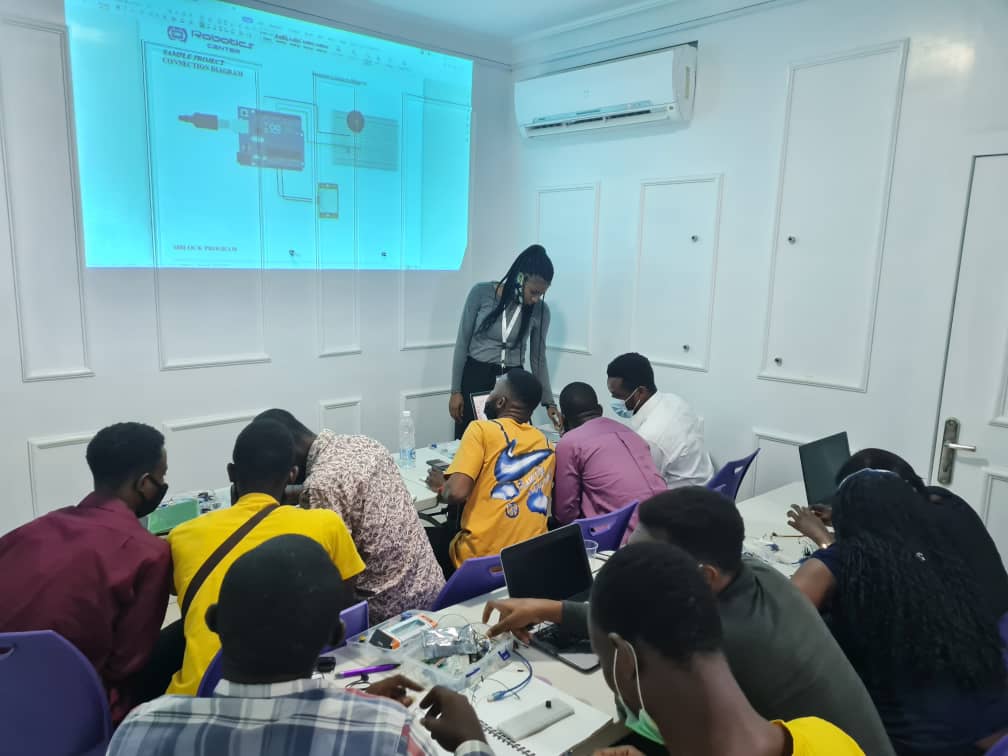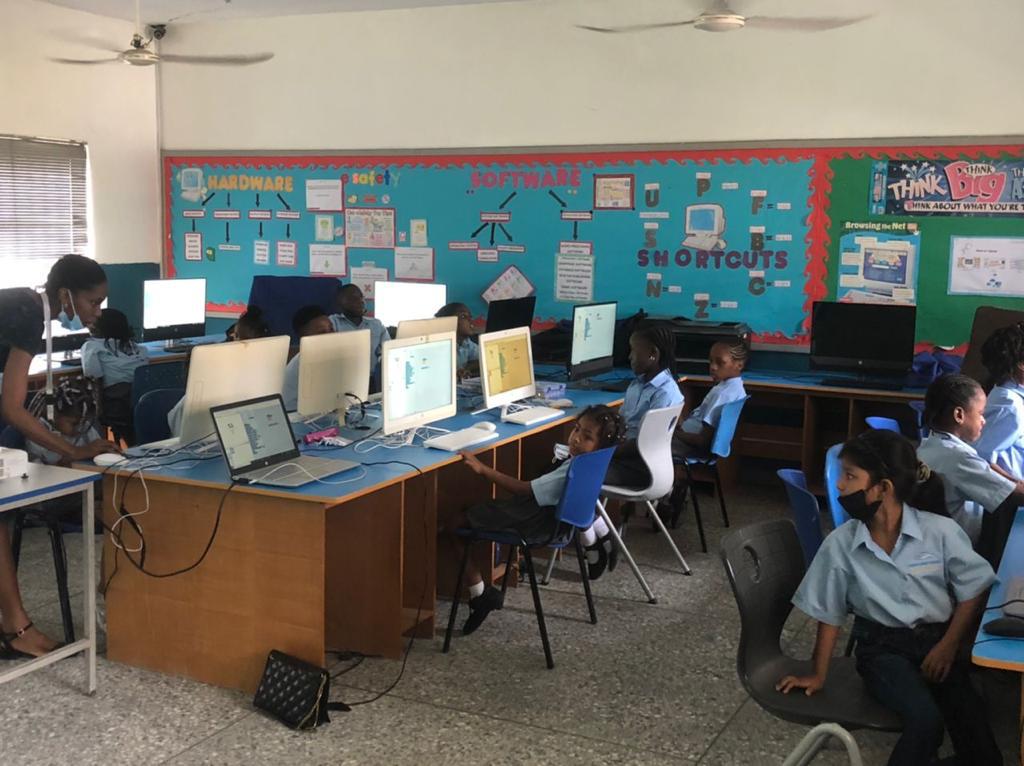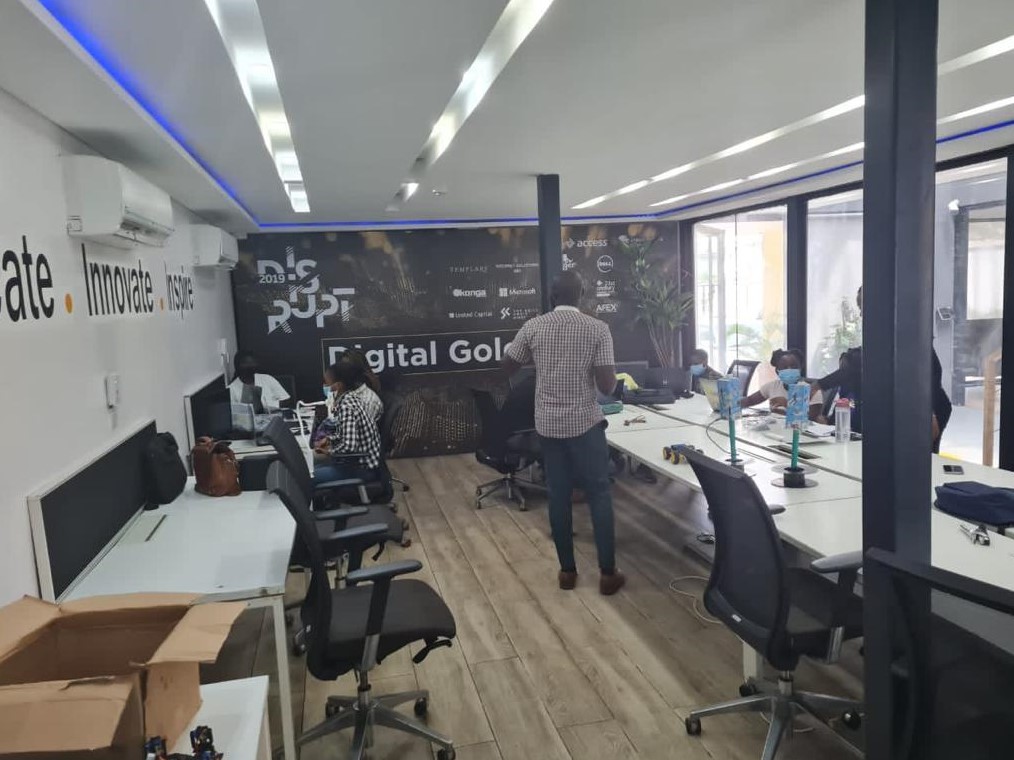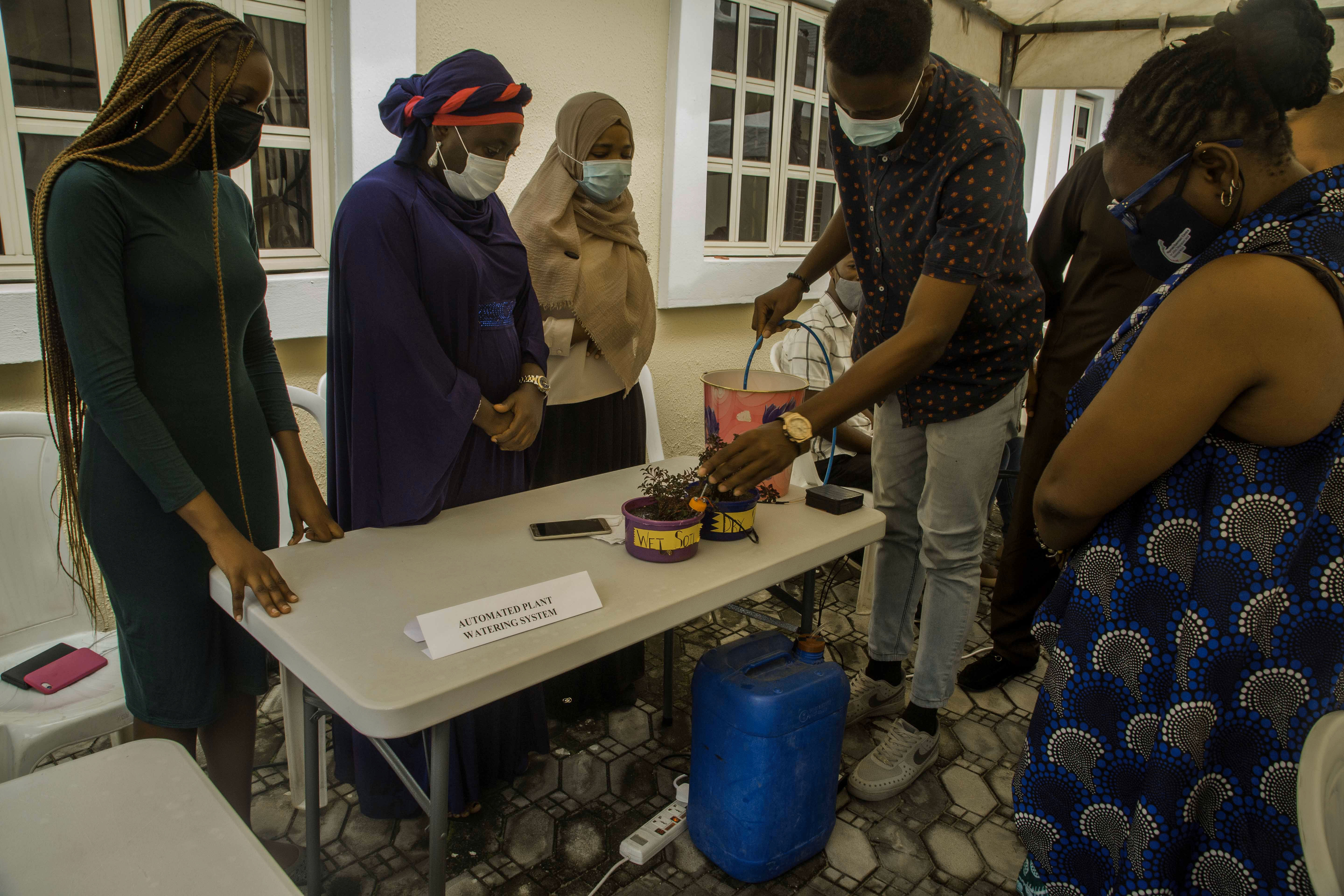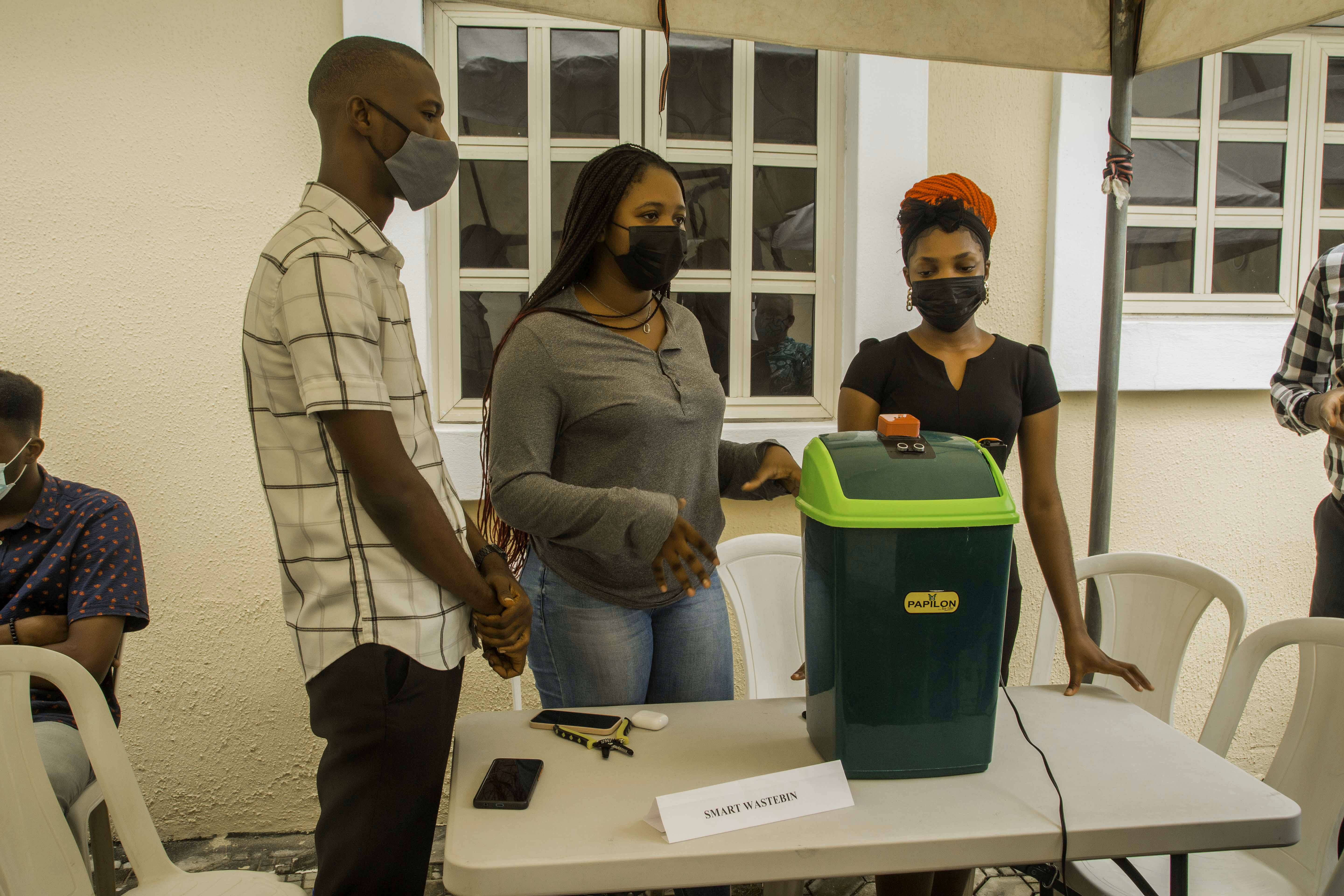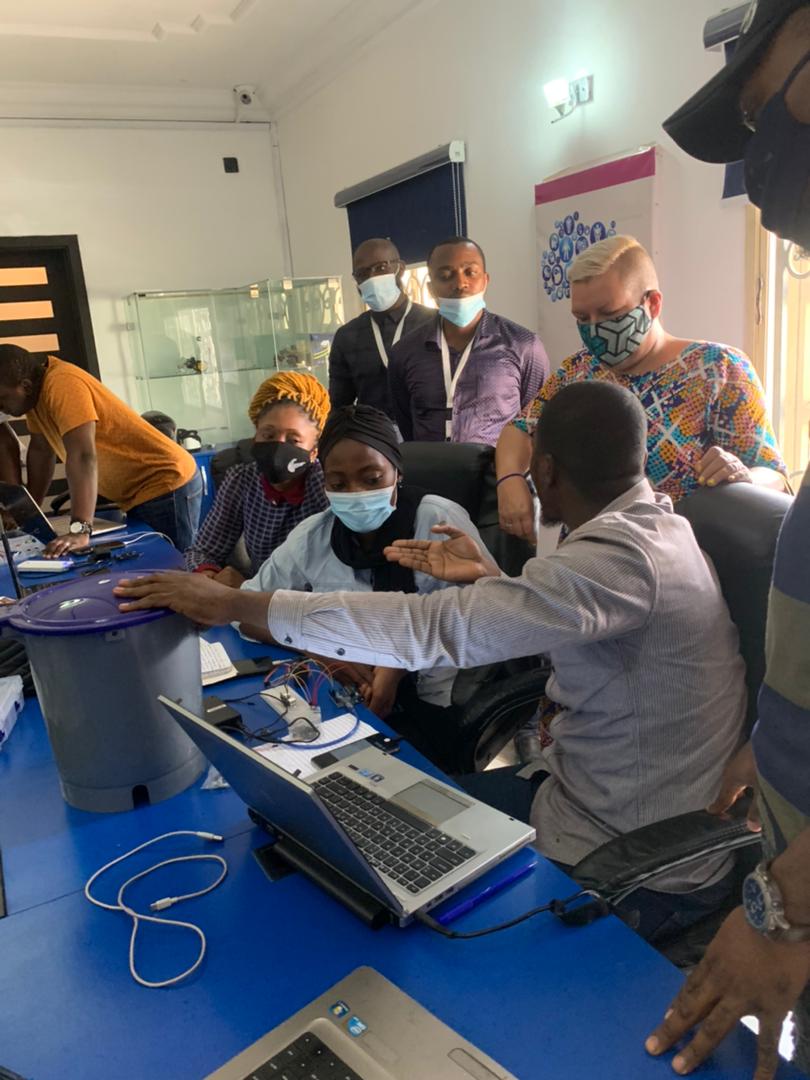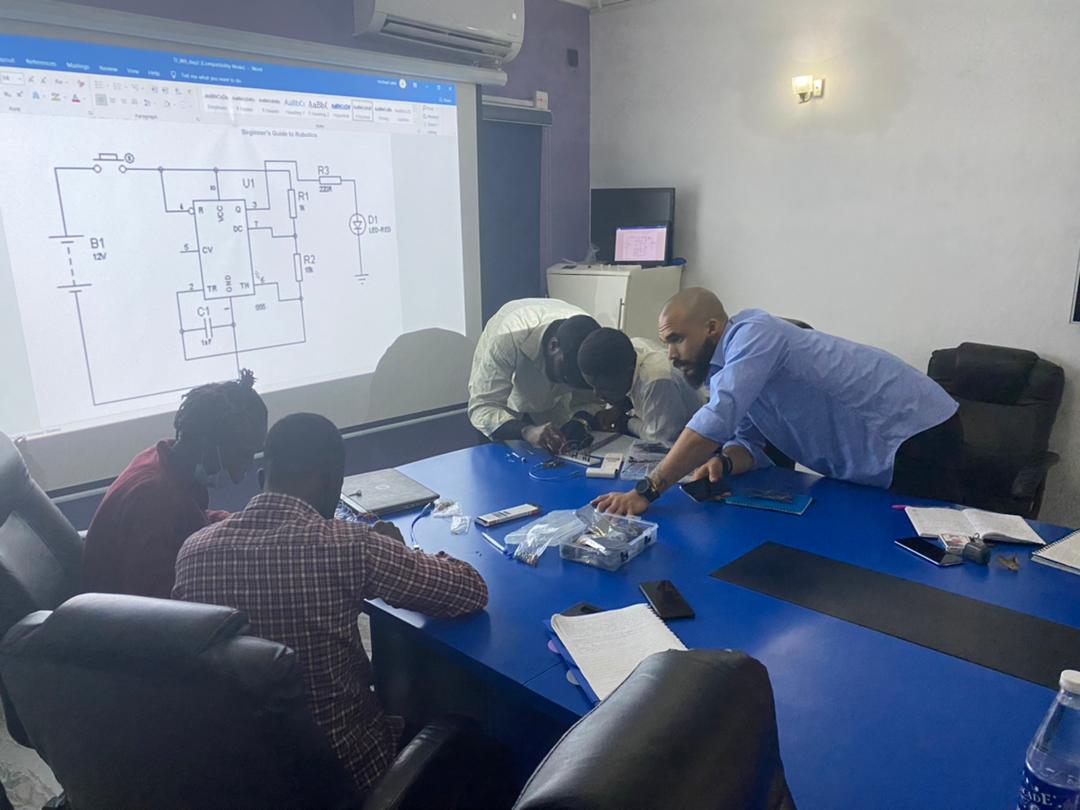 IMG-20211011-WA0006
ROBOTICS EDUCATION FOR SCHOOLS
WhatsApp Image 2021-08-12 at 3.27.51 PM
WhatsApp Image 2021-07-14 at 4.52.16 PM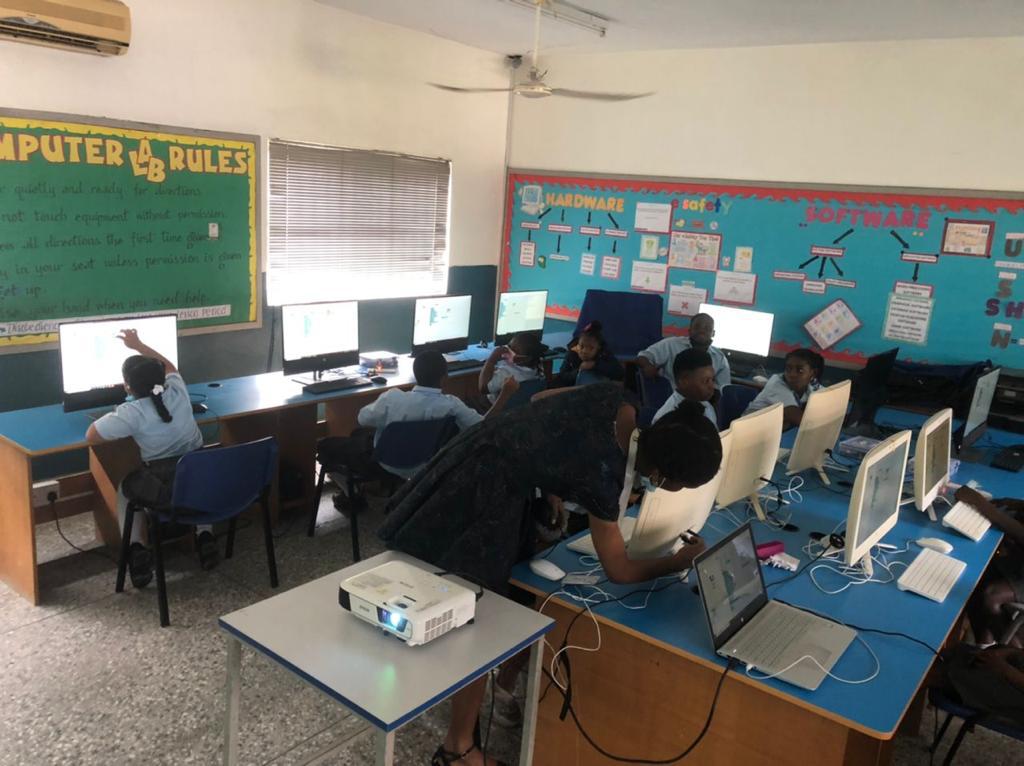 Robotics Education for students in Africa
We have developed the best curriculum that has being tested and found to provide the best impact in Robotics and Artificial Intelligence Training. Our students stand out, which has being proven by the number of Robotics Competition won all over the globe, also the feedback from their teachers in other science subjects in school on how it improved their performance, Parents are also amazed at the kind of innovative solutions these children are creating.
Research on Technologies that Solve Problems
We have a strong Team and a well equiped lab where top-notch research is being carried out.

8+ of the world's most successful organisation, schools trust ROBOTICS AFRICA