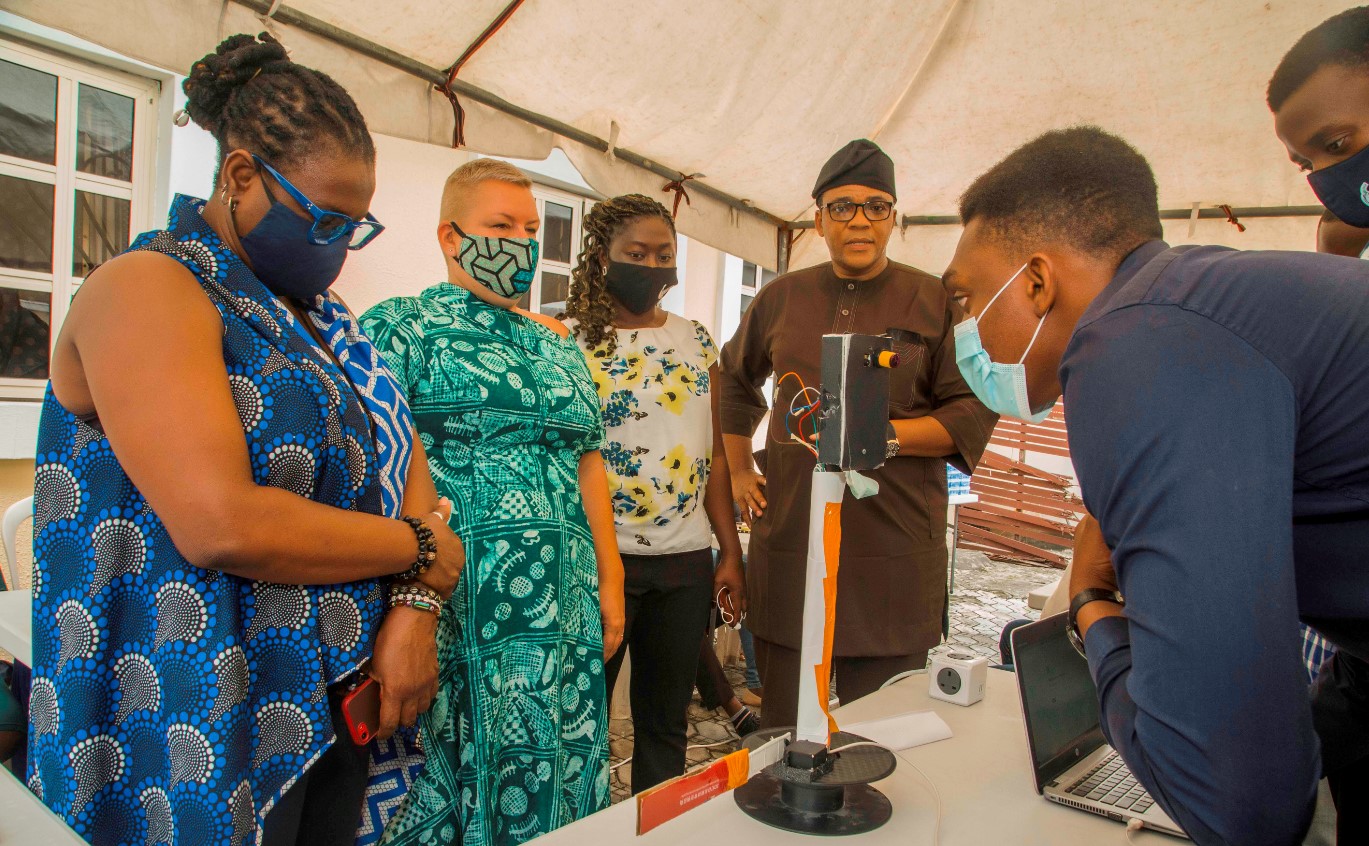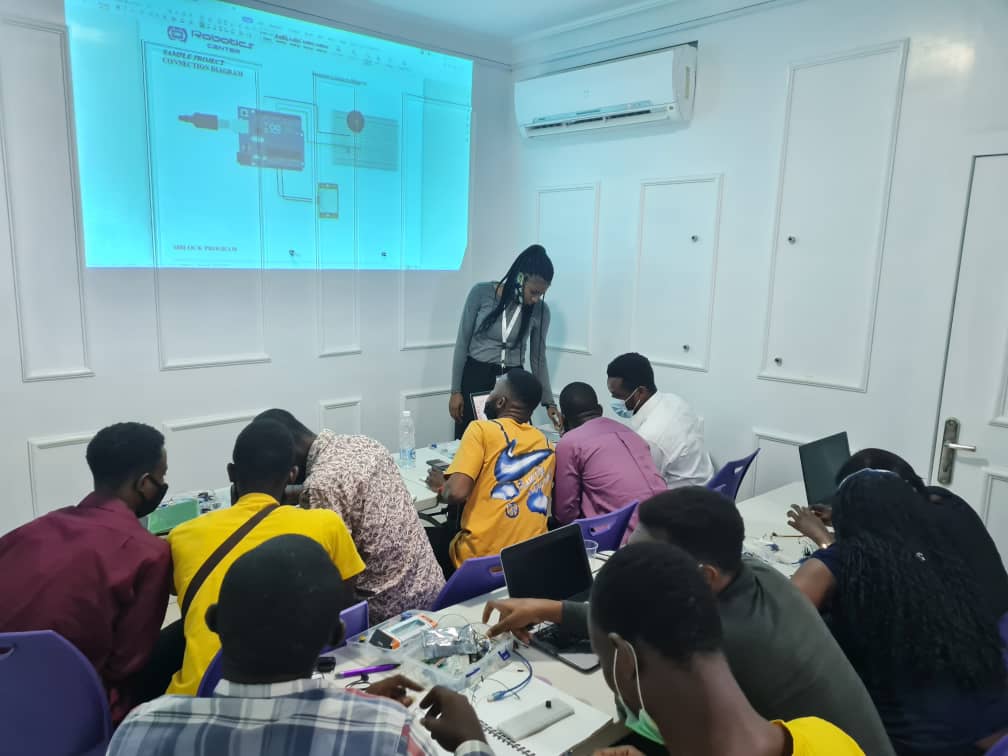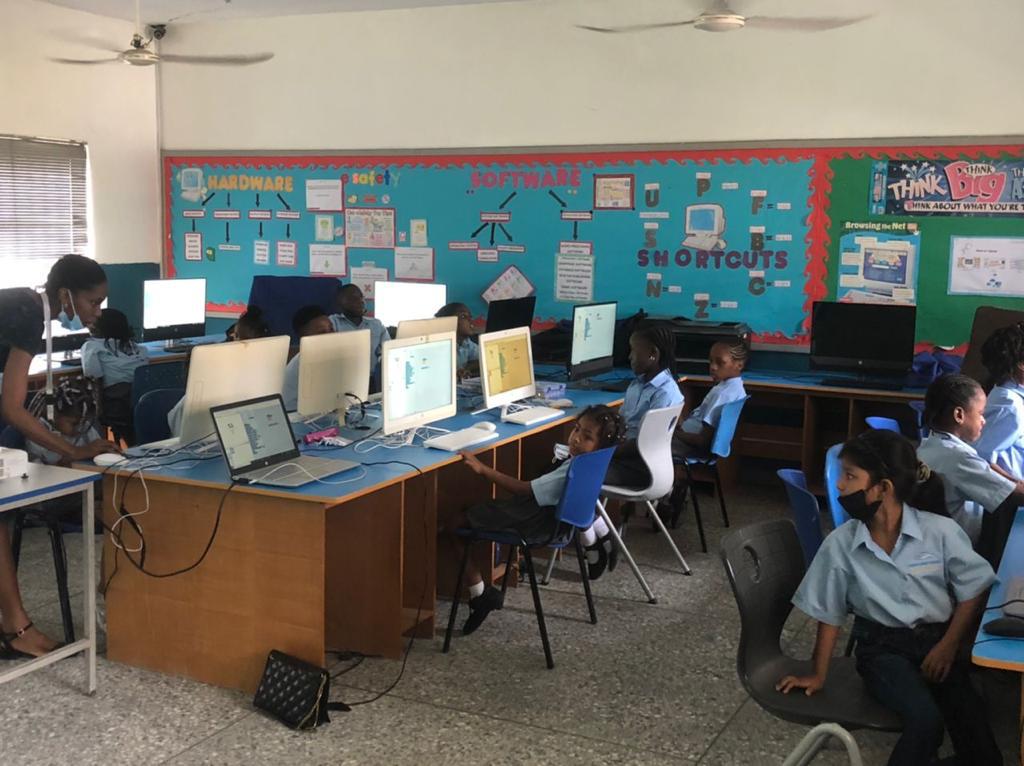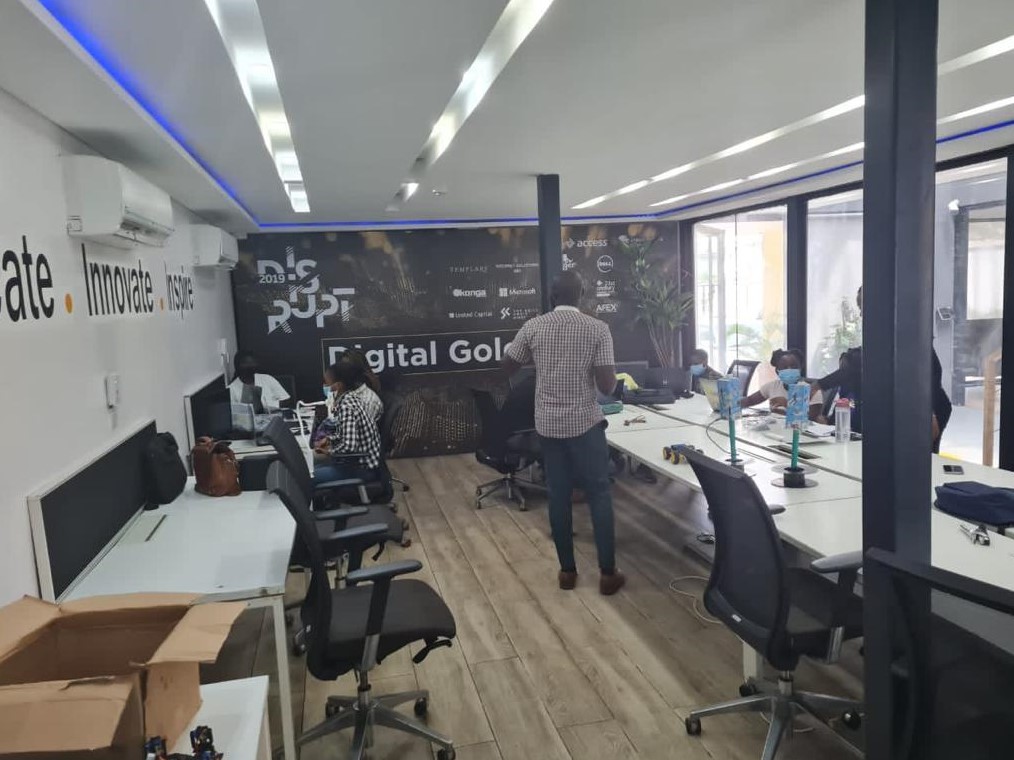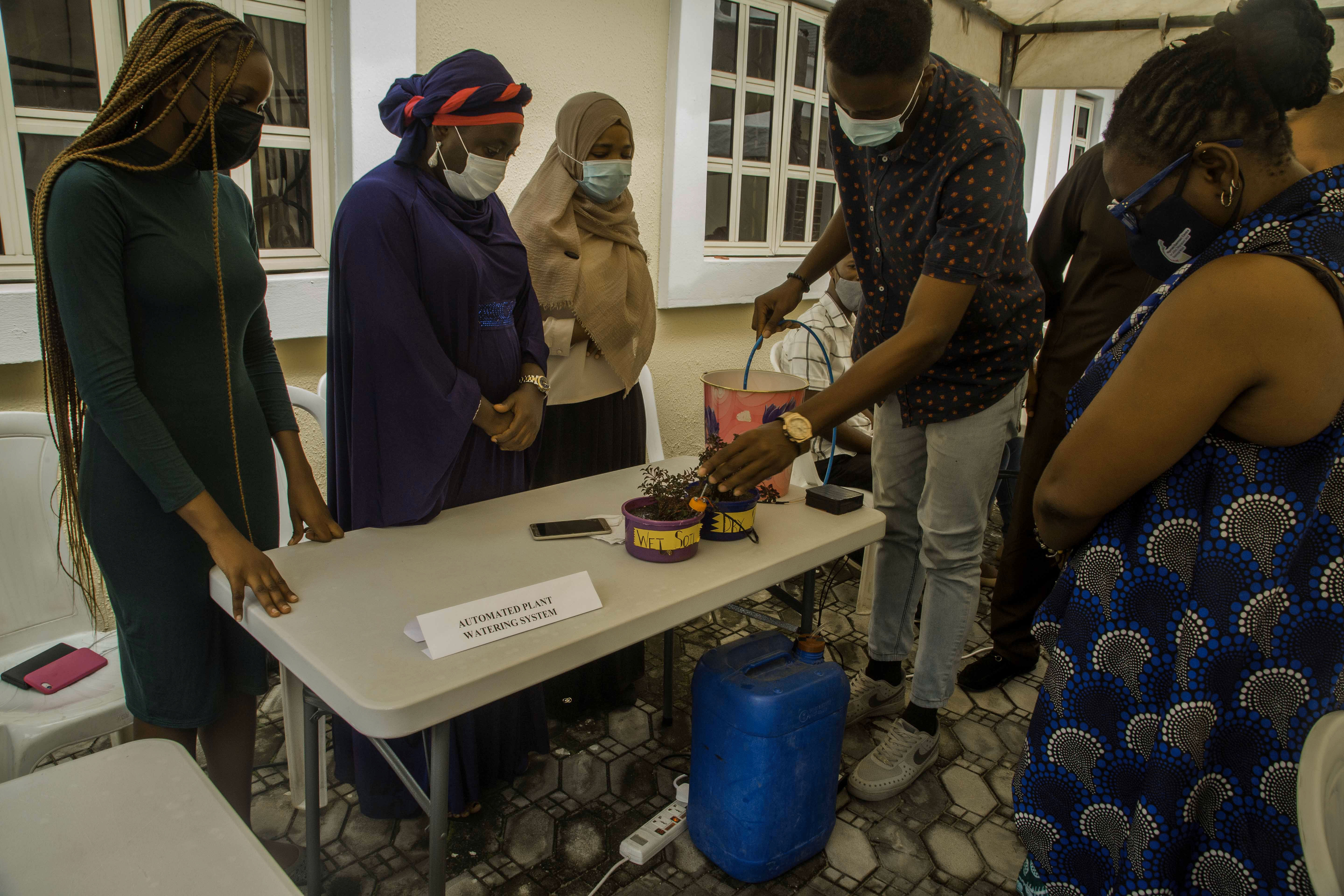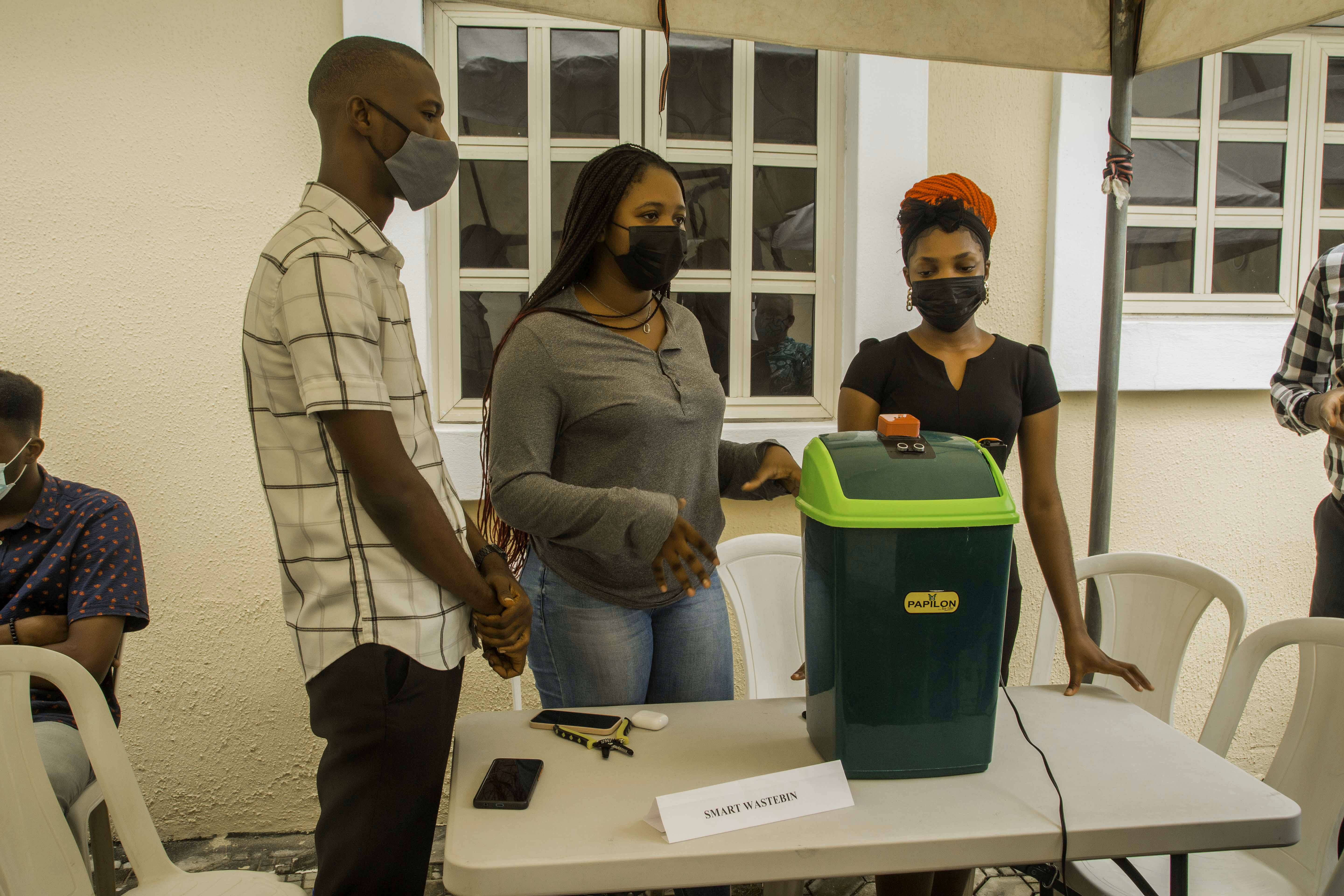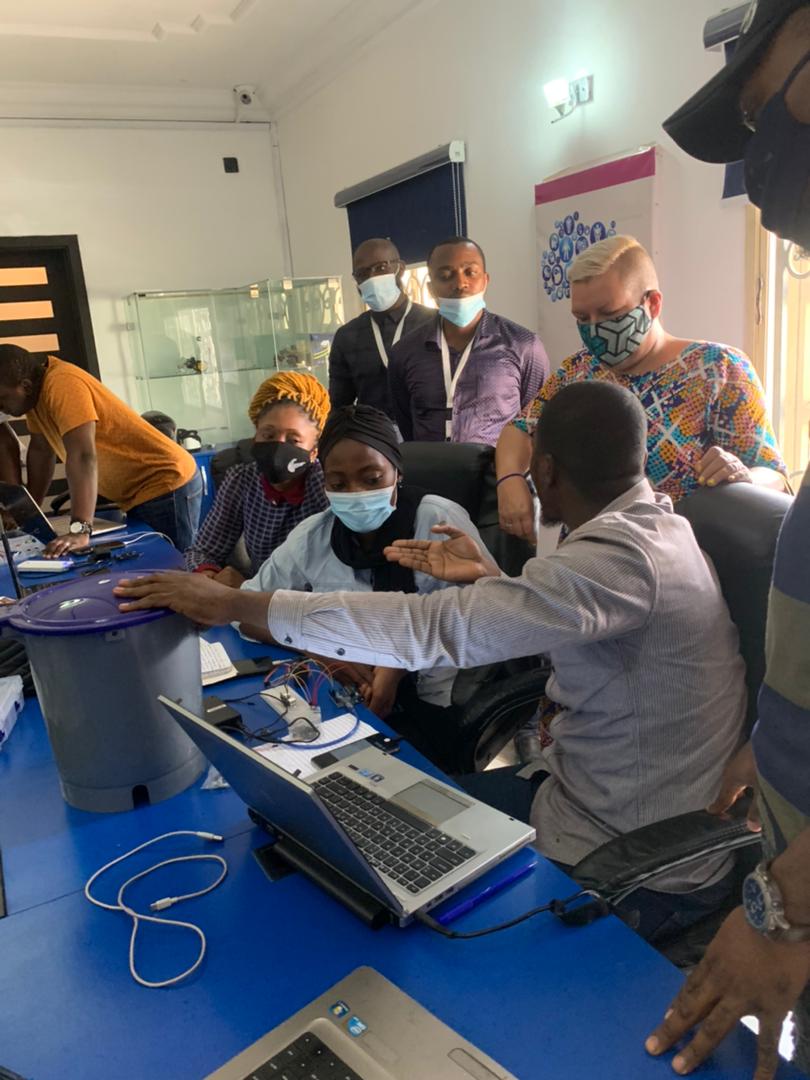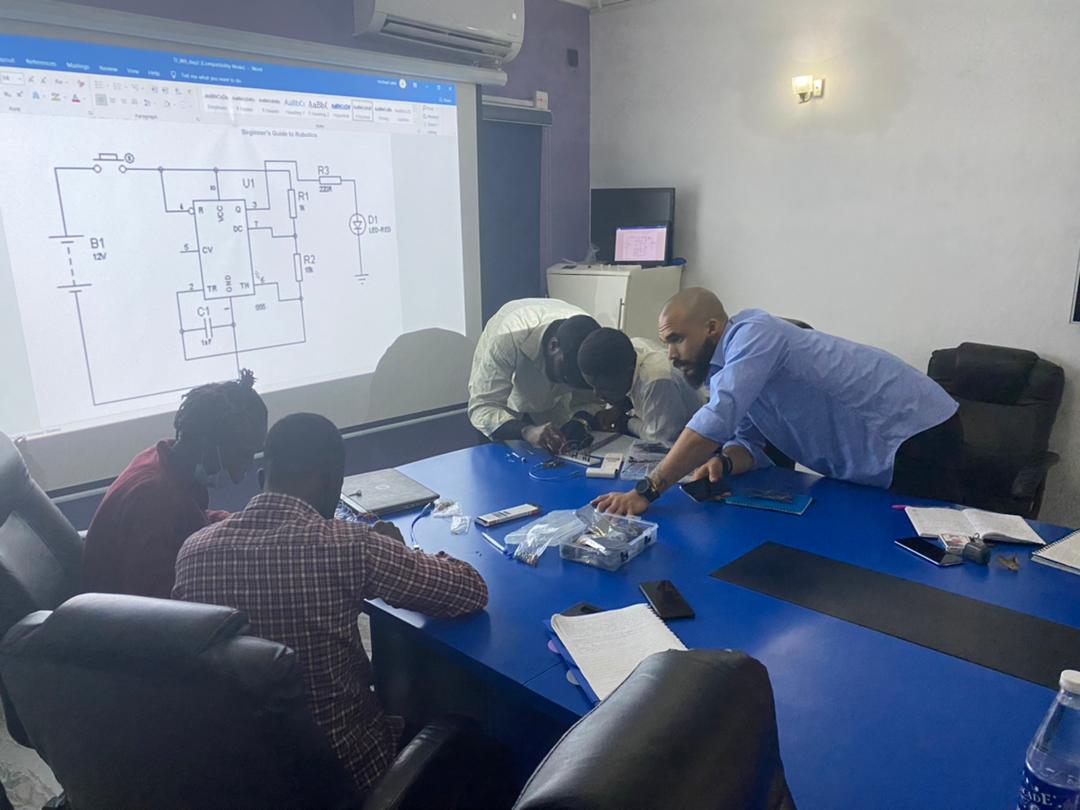 IMG-20211011-WA0006
ROBOTICS EDUCATION FOR SCHOOLS
WhatsApp Image 2021-08-12 at 3.27.51 PM
WhatsApp Image 2021-07-14 at 4.52.16 PM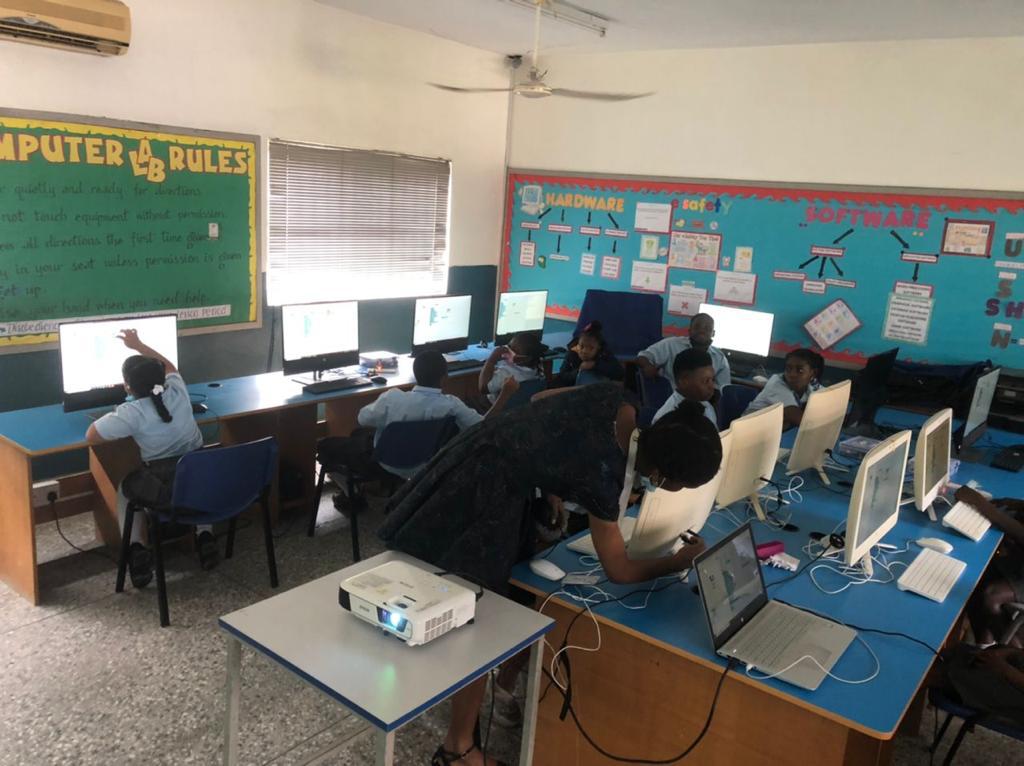 Robotics, Solar and CNG Energy Technology Solutions for Africa
We are dedicated to driving sustainable change through expertise in comprehensive training programs in Robotics, Compressed Natural Gas (CNG) technology and solar energy experience while mitigating carbon emissions and promoting energy security. With a commitment to innovation, environmental stewardship, and skills development, we empower individuals and organizations to embrace cleaner energy alternatives and contribute to a greener future.
Research on Technologies that Solve Problems
We have a strong Team and a well equiped lab where top-notch research is being carried out.

8+ of the world's most successful organisation, schools trust ROBOTICS AFRICA