One Month Artificial Intelligence(AI) Training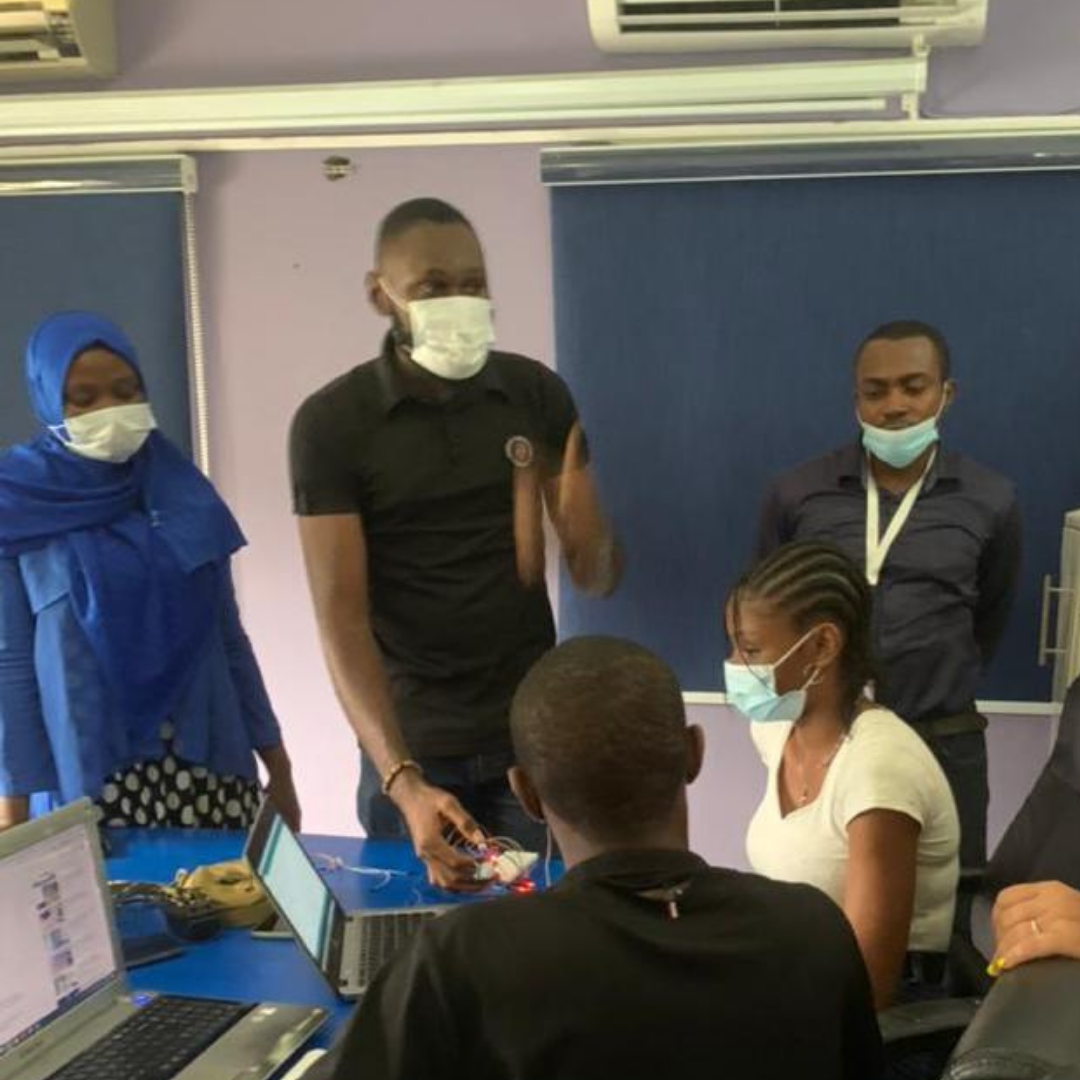 May 19, 2022

ROBOTICS AFRICA
AI Training: The AI training organized by Robotics & Tech. Africa is targeted towards training Graduate from different Institutions waiting for services, Secondary schools graduate waiting for admissions, Undergraduate currently waiting for ASUU Strike, Polytechnic students running a part-time program and any other Individuals who is a tech enthusiast.
The training is meant for individuals to learn programming and to use the knowledge acquired in building an AI project that will solve real life problems in the society.
The AI training is meant for:
Graduates.
Undergraduates waiting for strike call off.
Students Waiting for WAEC, NECO and any other examinations results.
Students waiting for university admission.
Polytechnics students.
Anybody other tech enthusiasts.
 Participants are expected to come to the training with the following:
Writing materials.
Laptop.
Knowledge of Programming
Participants must not have any programming knowledge, but knowing the basics of python or c languages is an added advantage.
Resources
Training resources will be provided for everyone and will be guided as they learn from basics to advanced with lots of hands-on projects.
Internet will be provided for everyone.
Knowledge of Hardware/microcontrollers or microprocessors, such as Arduino uno or Raspberry pi?
 Having a basic understanding of the function of some hardware is a plus for you. Meanwhile, we have instructors that will teach you everything you need to know about the use of  hardware as you build some prototype projects.
Training Scopes
The training scopes will cover the following categories as shown below:
RPA.
Python Programming.
Raspberry pi.
Computer vision.
Training Sections
The training section is divided into two categories which are:
Morning: 9am-12pm
Afternoon: 1pm-3pm
End of Training projects
Soil fertility Analyzer
Facial Feedback
Safety wear